Airport
The Northern Peninsula Airport (ABM)
is located on Airport Rd, South East of the Bamaga community.
The NPA is accessible all year round, with flights by Regional Express (REX) and SkyTrans.
Please click on link for latest schedule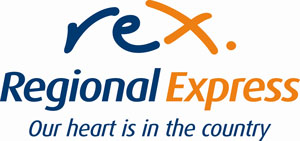 Any enquiries regarding air services, including bookings and schedules, can be directed to NPARC's Bamaga office on (07) 4090 4120.
The airstrip is also used for local charters from Weipa, Horn Island and the Torres Strait as well as by the Royal Flying Doctor Service and periodically by the Royal Australian Air Force.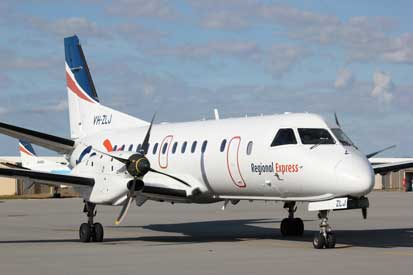 Airport Details
Airport Code: ABM
FlightStats code: ABM
IATA code: ABM
ICAO code: YNPE
Address: Airport Rd, Bamaga QLD 4876.
Latitude / Longitude:
-10.942619 / 142.45033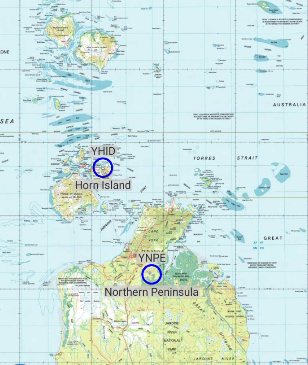 Airport History
Bamaga Airport was created late 1942, in WWII as a substitute base for bomber planes, replacing the Horn Island Airport which was receiving heavy Japanese fire and rapidly deteriorating due to flooding.
Initially known to the Americans as 'Red Island Point', and as 'Jacky Jacky' to the Australians, it was later renamed to 'Higgins Field', in honour of Flight Lieutenant Brian Hartley Higgins 400620, RAAF, killed in air operations, May 1943.There are two aircraft wrecks located near the airport, a Beaufort A9-190 Bomber lies North of the runway and a Douglas DC-3, VH-CXD now preserved as a war memorial can be found 3km North-East.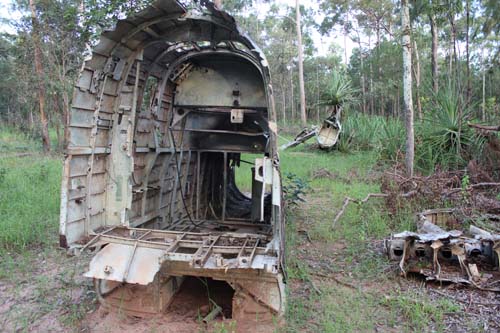 Beaufort Bomber crash site, North of Bamaga Airport
Airport Masterplan
Northern Peninsula Area Regional Council has engaged Aviation Projects to prepare a Master Plan for Northern Peninsula Airport, and is seeking feedback and ideas so that we can continue to provide facilities and services that meet the needs of the community and airport users.
Community Engagement: Frequently Asked Questions
Question

Answer

What is an Airport Master Plan?

It is a document that establishes the long-term framework for future planning and development of the airport so that it can meet the needs of the community and airport users.

Why do we need one?

We need to make sure that we continue to provide facilities and services that meet regulatory, community and airport user requirements and expectations.

Why are you asking for community input/feedback?

Your input/ feedback is important because it helps us to understand community expectations about the way the airport should be operated and developed.

How do I do a survey?

You can do it online via the link on the NPARC website or Facebook,

Will my privacy be protected?

The online survey is completely anonymous, and we will not collect any of your personal details unless you wish to receive a response to your input or be kept informed about progress.

What happens to my input/feedback?

All feedback will be collected/summarised and provided to Aviation Projects and Council staff who are the people responsible for the master plan.

Are you going to make sure the passenger terminal gets fixed up, more car parks, new hangars etc?

The plan will consider community and user expectations and match capacity/facilities such as the passenger terminal, aeronautical and industrial development opportunities etc with current and future demand.

Will there be more frequent flights, flights to … etc?

Flights are serviced by airlines according to their appreciation of demand and profitability.

Who can I contact to find out more information?

Airport Manager

Phone: 0419 413 920

Why have you got an external consultant doing this job?

Airport master planning is a specialised area of expertise, and we want to make sure that we prepare a sound basis for future planning and development of the airport.