Rangers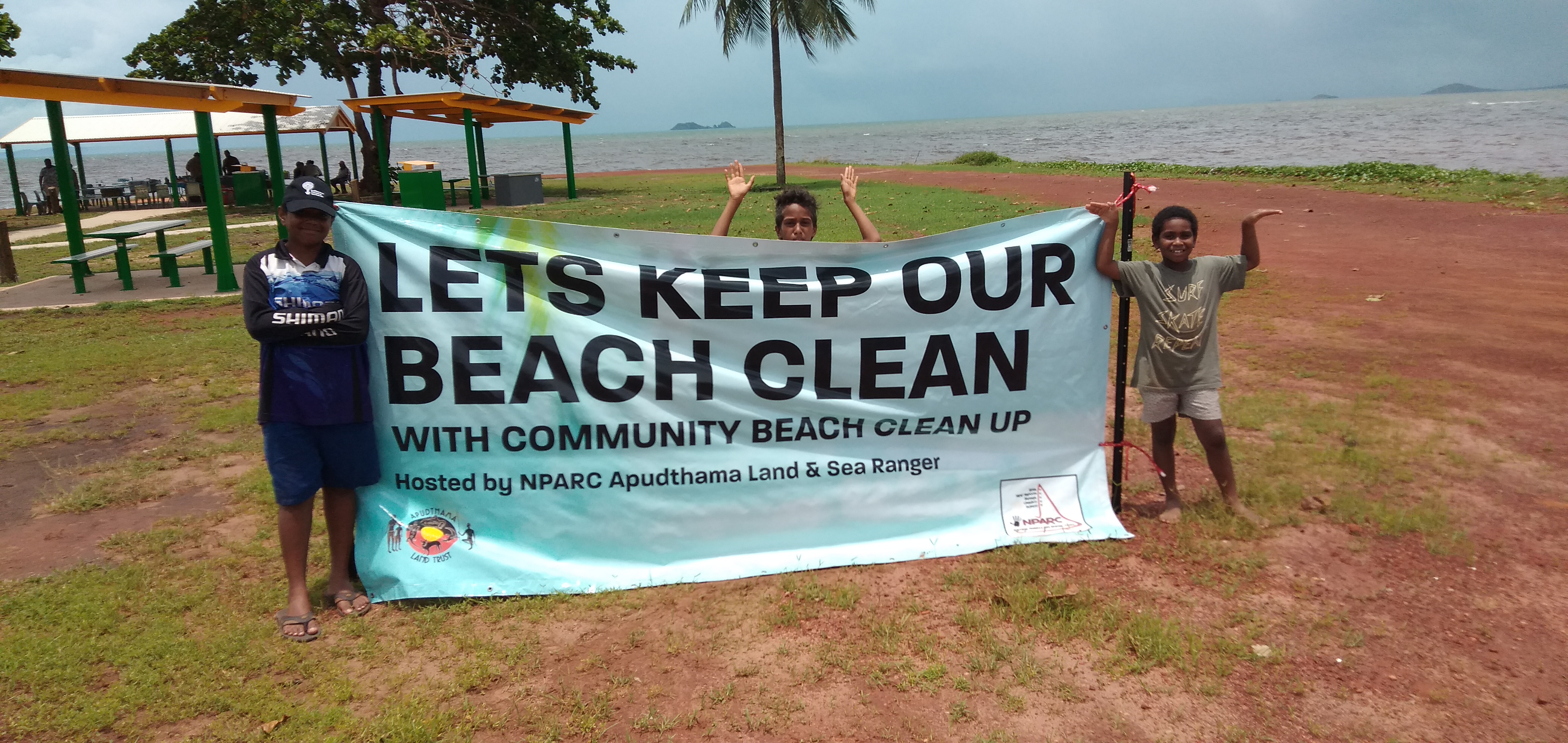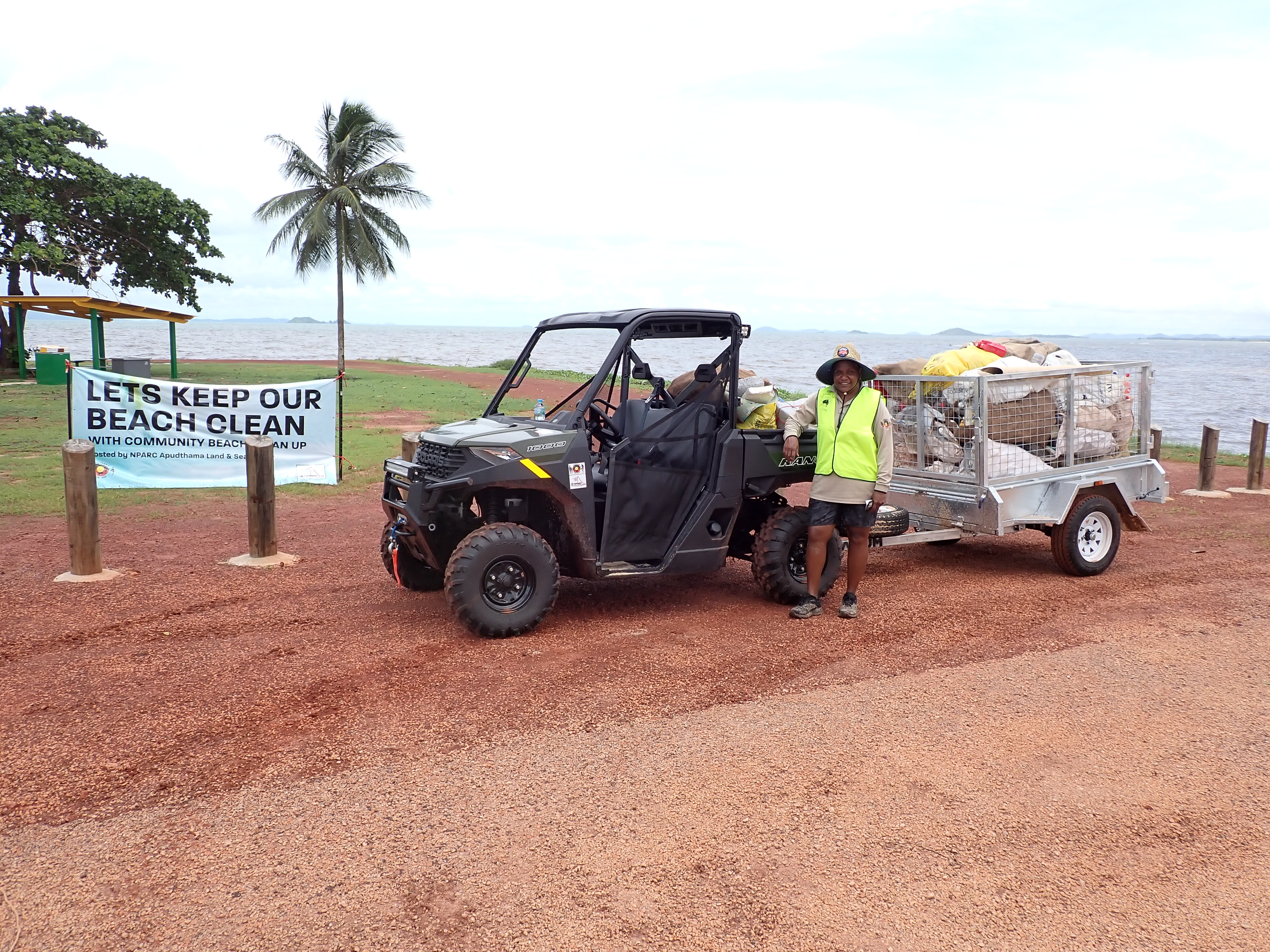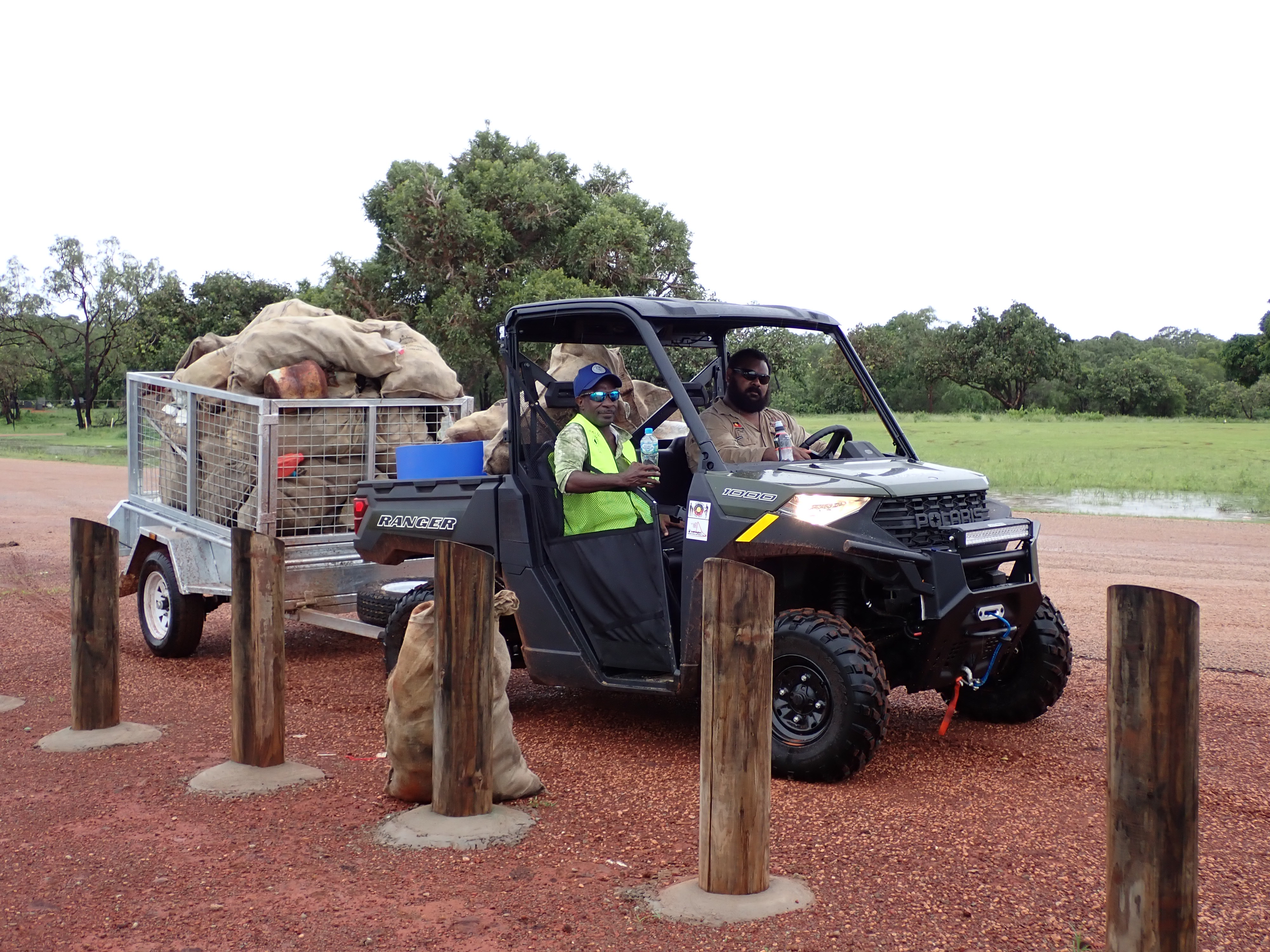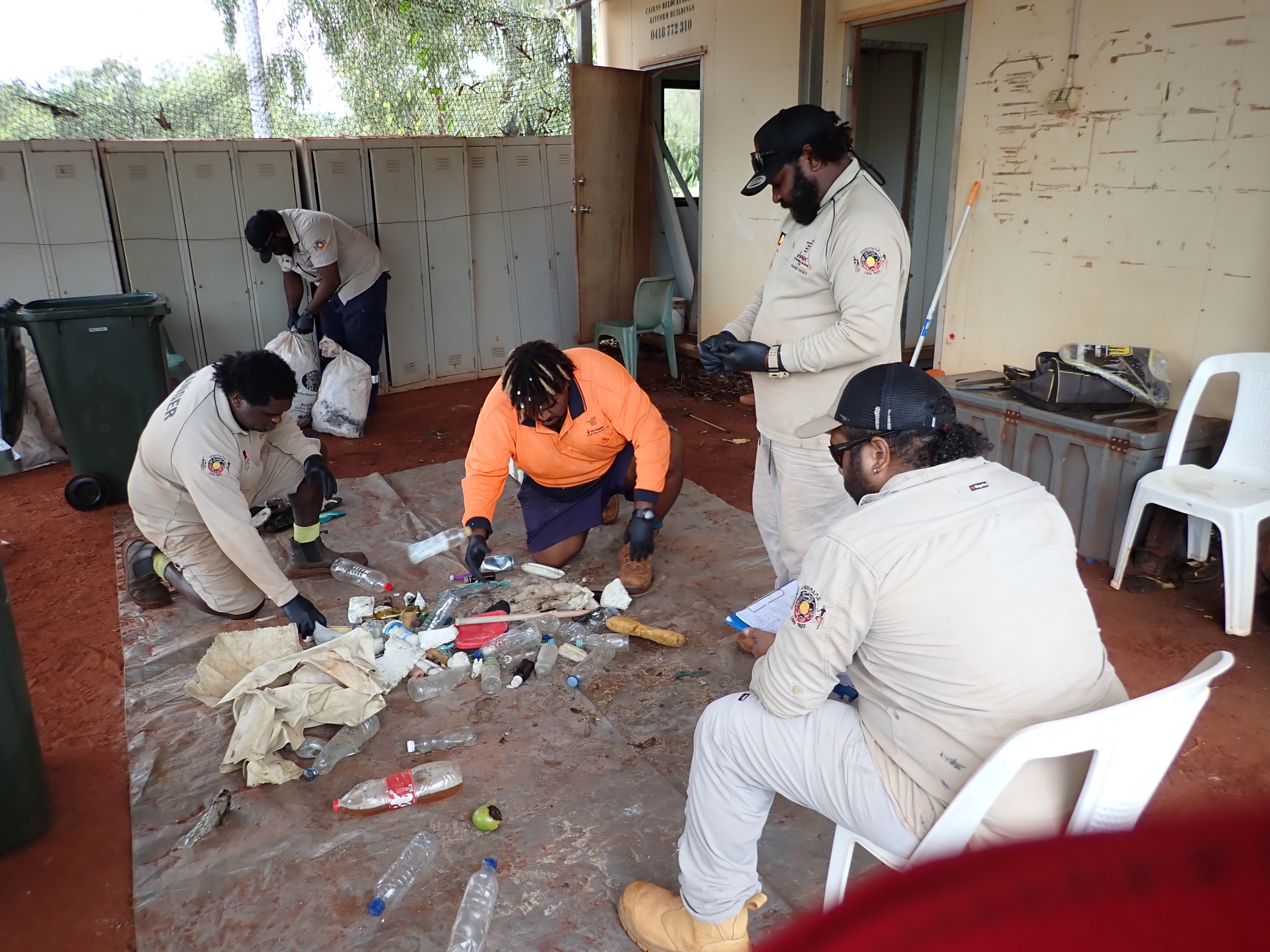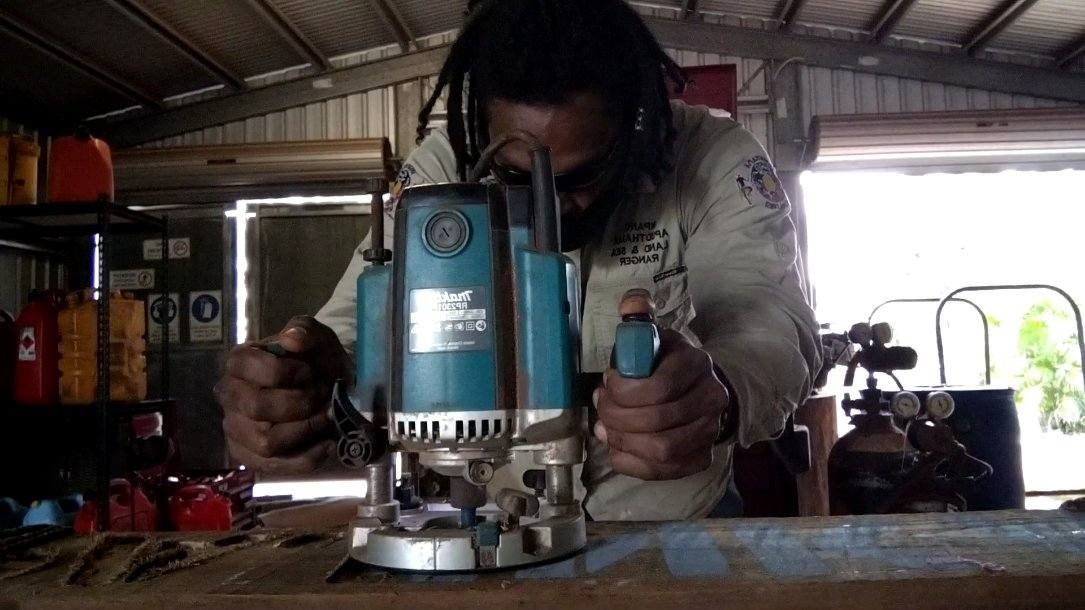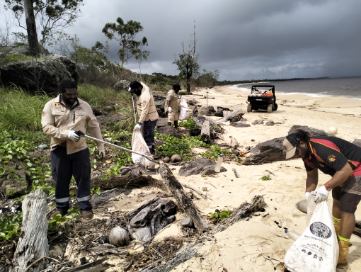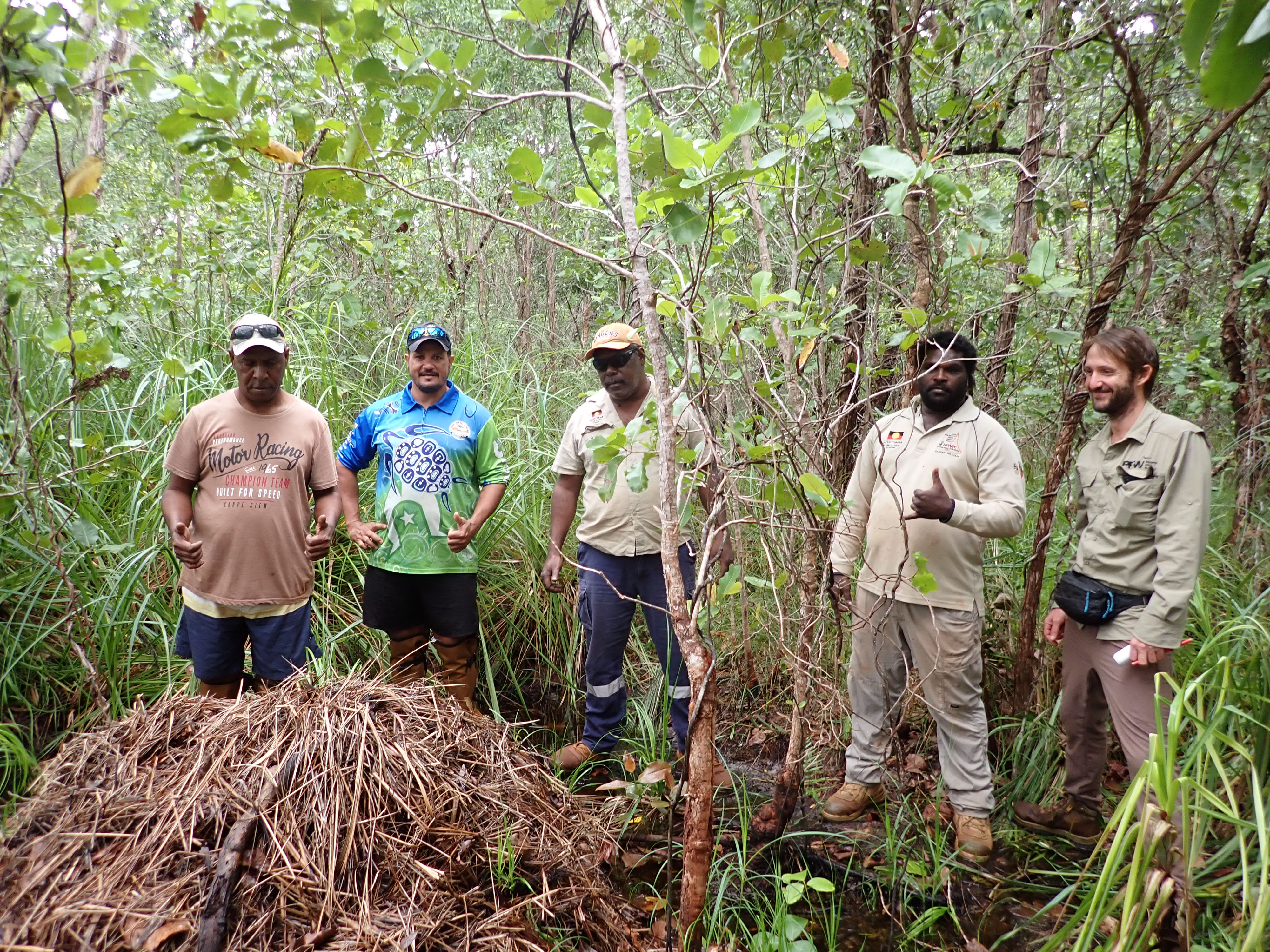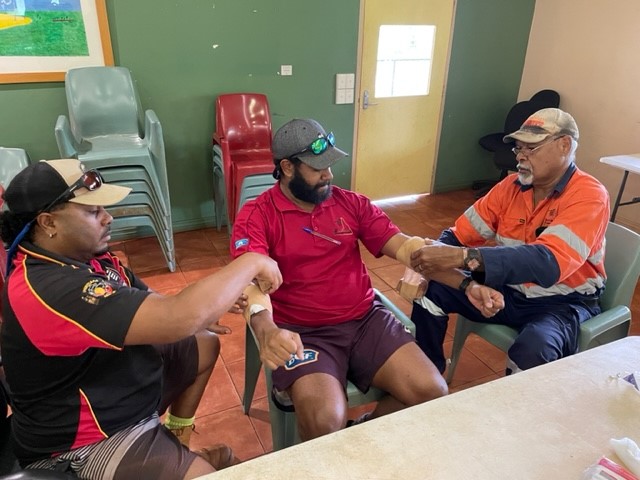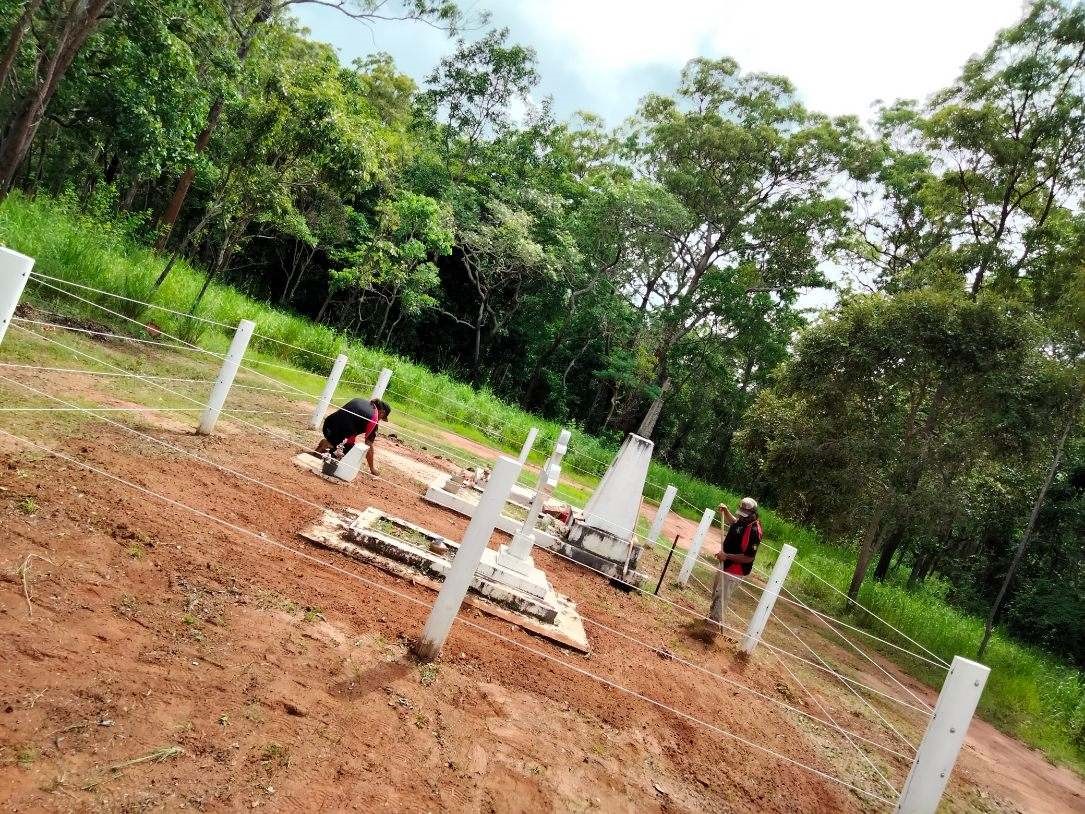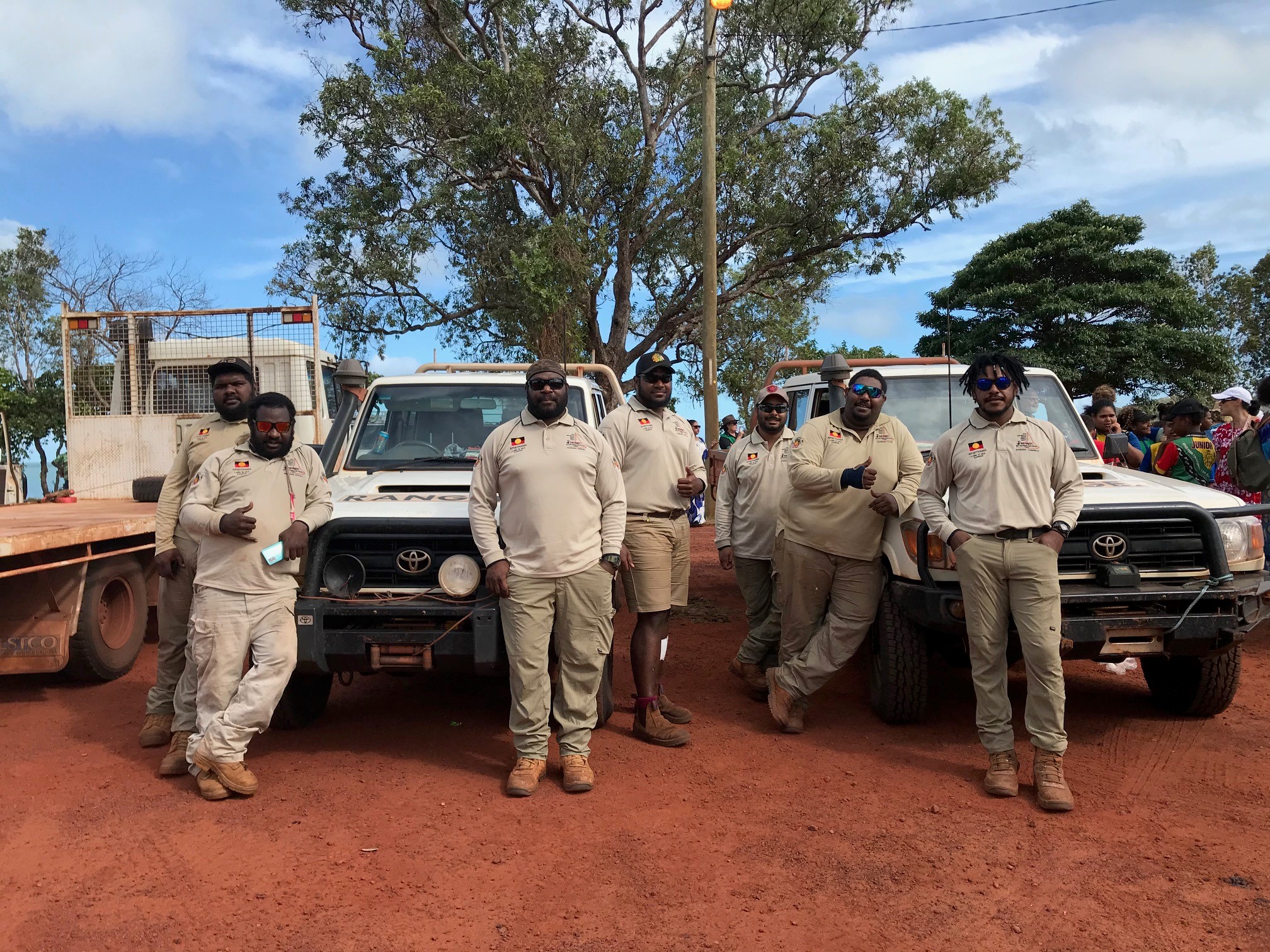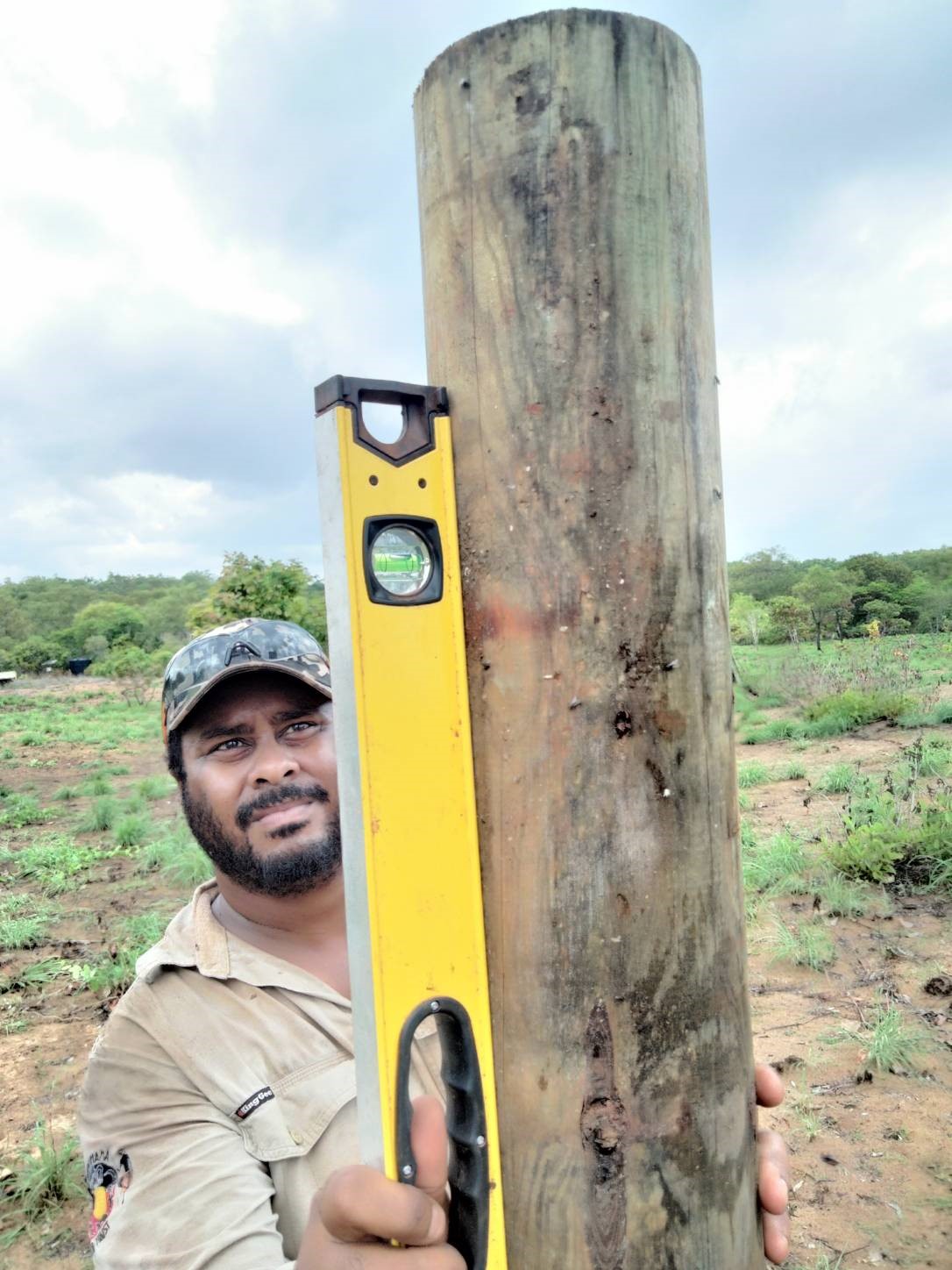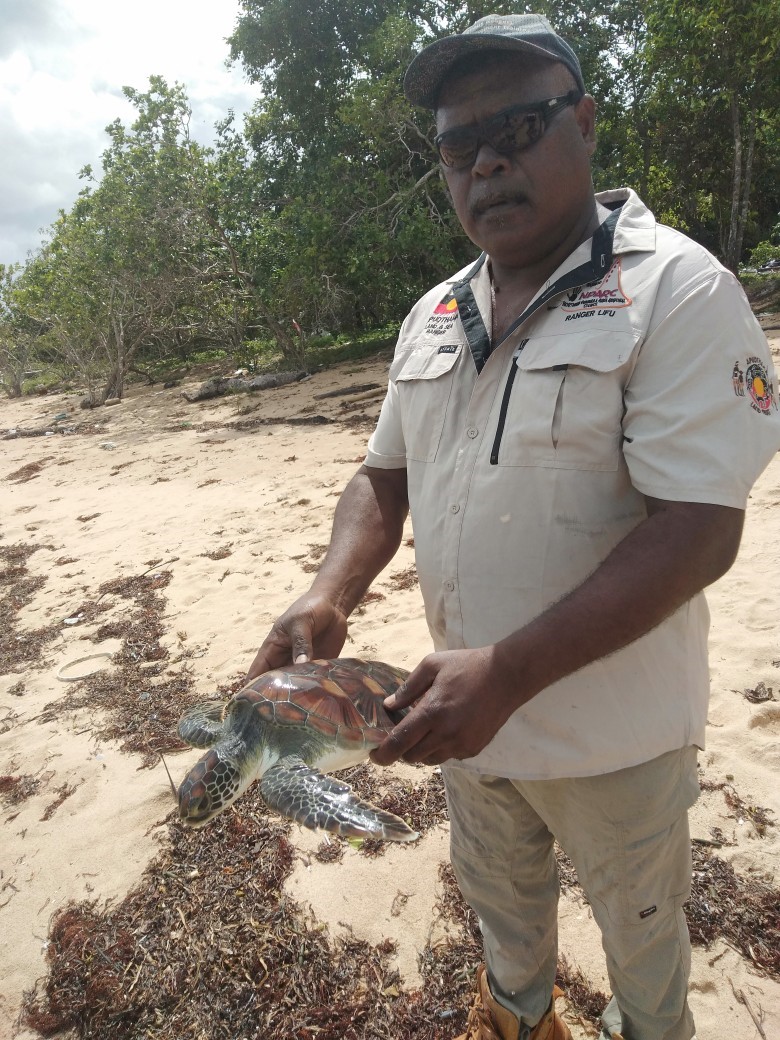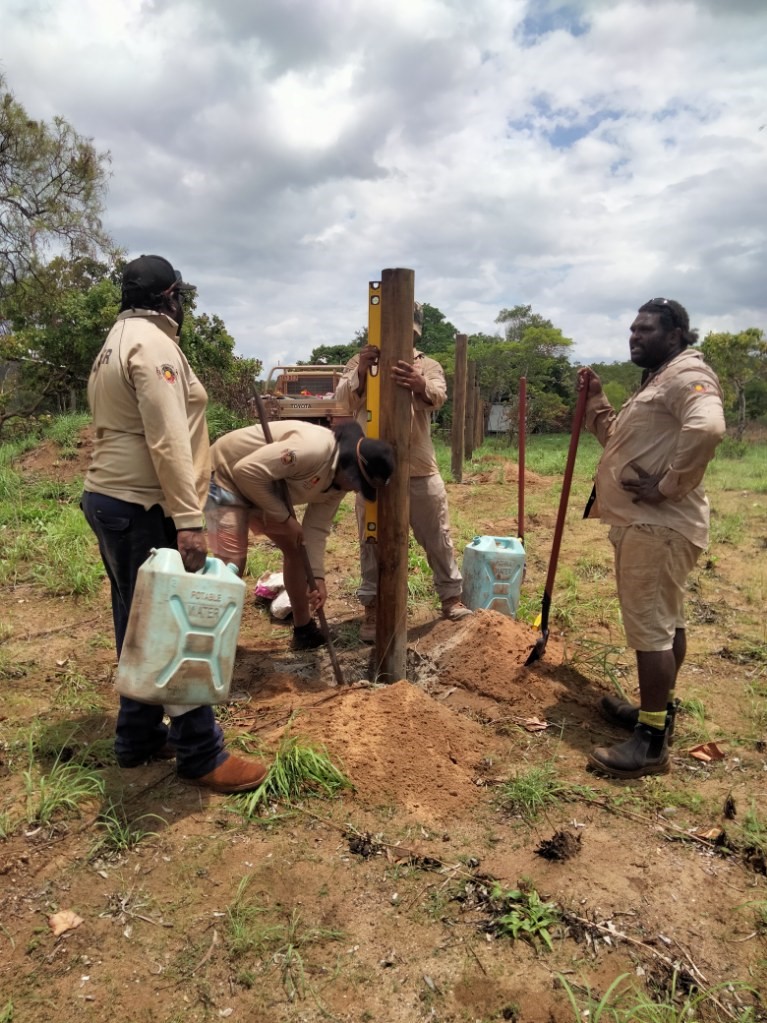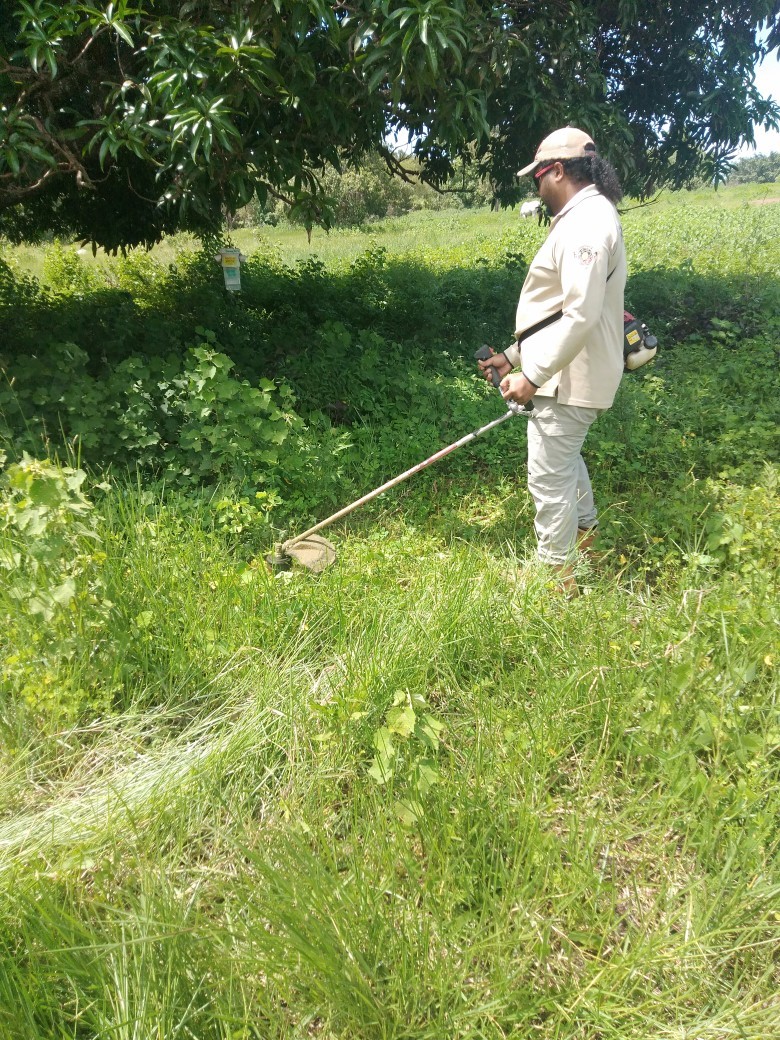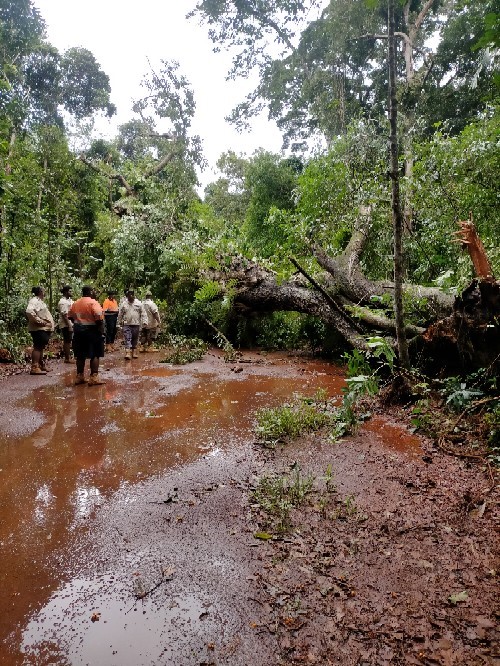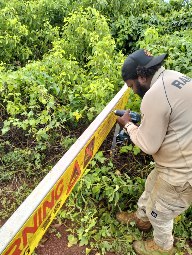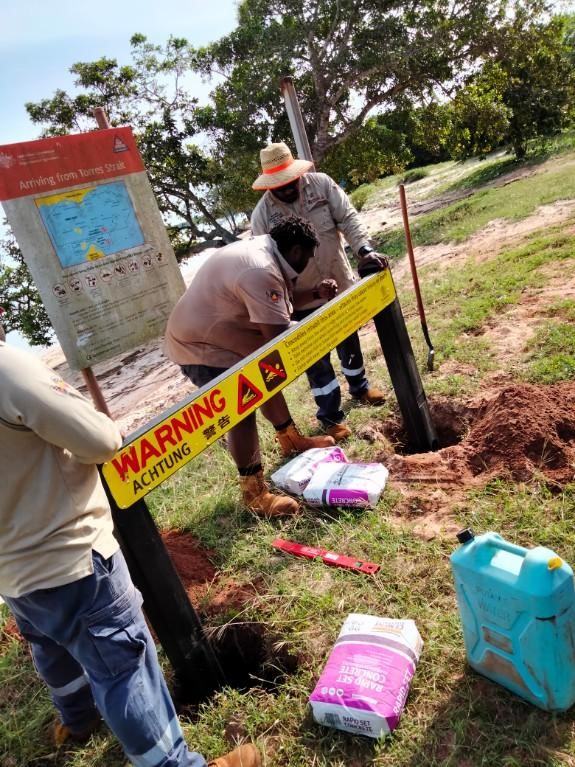 Vision
A high quality sustainable ranger program under the management of NPARC working in partnership with the Apudthama Land Trust, the Traditional Owners and the residents of the NPA to look after land and sea country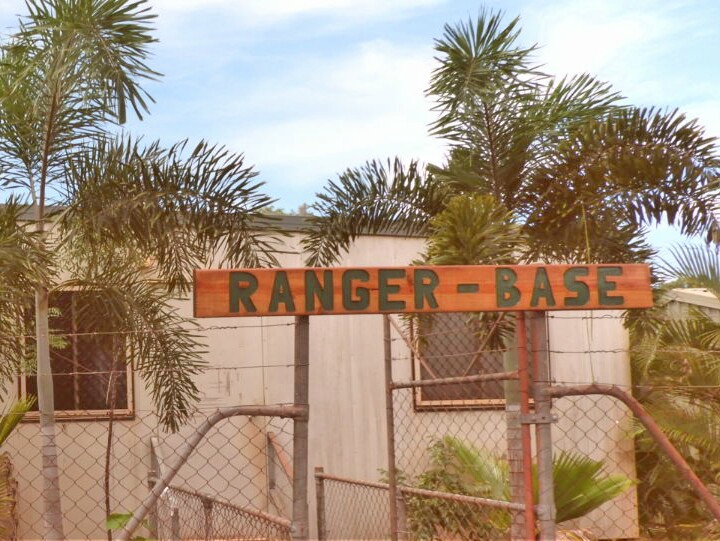 The NPARC Ranger Programme is jointly run with Custodians of the land, The Apudthama Lands Trust, to manage our local natural resources. The area patrolled covers approx 250, 000 Ha, including 300km of coast line.
The program currently employs 9 rangers who undertake activities including camp ground management, removal and recording of ghost nets, weed and fire management. The rangers also undertake pest management through sampling, collection, identification and removal and are responsible for the signage and fencing of culturally significant sites.
The program has a strong focus on education, with regular school visits and the Junior Ranger Program to ensure a sustainable future for our natural resources. Program resource partners include The Australian Quarantine and Inspection Service (AQIS), Ghost Nets Australia, Customs and The Great Barrier Reef Marine Park Authority (GBRMPA).
The Land Trust provides guidance from Traditional Owners about what is important for a healthy country. NPARC is the manager of the ranger programme and funding. NPARC has responsibility for contracts. The ranger programme is funded by Commonwealth (70%) and State Government (22%) and assisted by other funding sources, including fees for service (combined 8%).
Crocs and Stingers